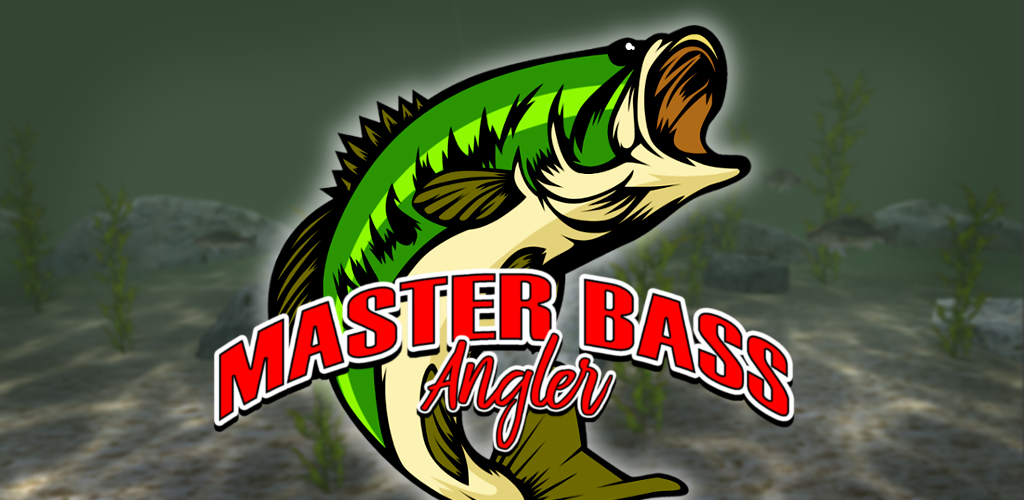 Master Bass Angler: Free Fishing Game
New Game Update Available!
---
Gold Helm Games is proud to announce the latest game update for Master Bass Angler! This update includes some really cool features so get it when you can from the Google Play Store (iOS and Amazon version coming soon).
• New Rare "Epic" Fish
• New Talent "Epic Angler" - Find More Epic Fish
• Weather FX: Rain (Turn On/Off in Settings)
• All-Time Angler Leaderboard (Available at Level 8)
• Target Time/Skeeter Swattin' Bonus Rounds Less Difficult